Protecting Our Children from Child Abuse and Neglect
For more than a century, Summit County Children Services (SCCS) has improved the lives of abused and neglected children and their families by promoting child safety, permanency and well-being.
Every day, more and more children come to the attention of SCCS because of child abuse and neglect concerns. With the help of committed staff, social workers, foster families, volunteers and donors, SCCS strives to provide child protection services that enable our children to thrive in their own homes or that of our loving foster families and relatives.
Safety is paramount in all our decisions – no child should grow up in an environment of abuse or neglect.
Explore our site to find out about SCCS' child protection services and the year-round support we provide to children and families and learn how you can support these critical efforts.
Here's what's going on at Summit County Children Services
Birthdate: February 2008 Z'yionn is an active teen who loves sports, specifically basketball.  He has played on a football and basketball team in the community in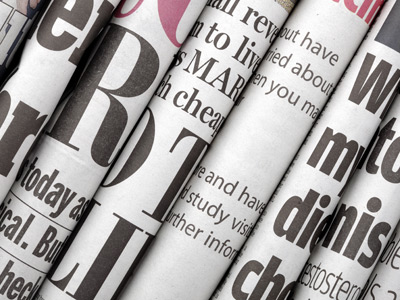 Read the latest News Releases, Publications and Reports.
Visit our News Center page to stay informed about what's happening at SCCS.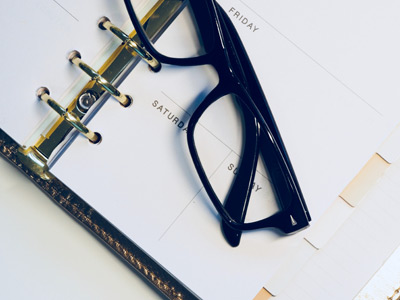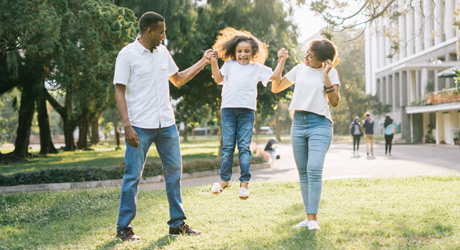 With nearly 800 children in our custody, SCCS relies on the selflessness of our community to foster or adopt children in need.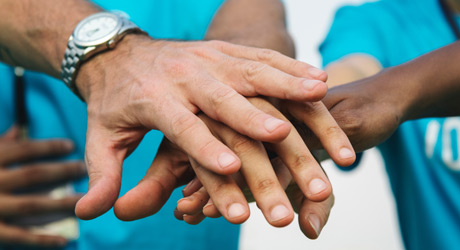 We have year-round activities the success of which is dependent on the generosity of our community.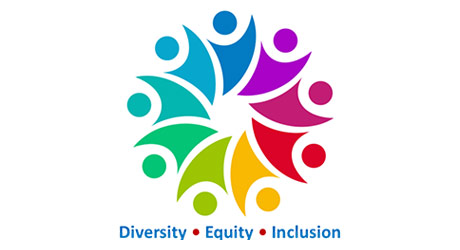 Get the latest information about SCCS activities toward Diversity, Equity, and Inclusion.